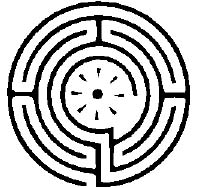 IBN
INDEX BIO-BIBLIOGRAPHICUS
NOTORUM HOMINUM
Ediderunt
Susanna Wand M.A.
Birgit Westrup M.A.
ZELLER VERLAG • METTINGEN 2016


Copyright by Zeller Verlag, Mettingen 2016


ISBN Gesamtwerk (Online-Version): 978-3-86771-241-5



All rights reserved. No part of this publication may be reproduced or transmitted in any form or by any means or any information storage and retrieval system, without permission in writing from the publisher.